Ecovillages Talk
Ecovillages - Another way of life is possible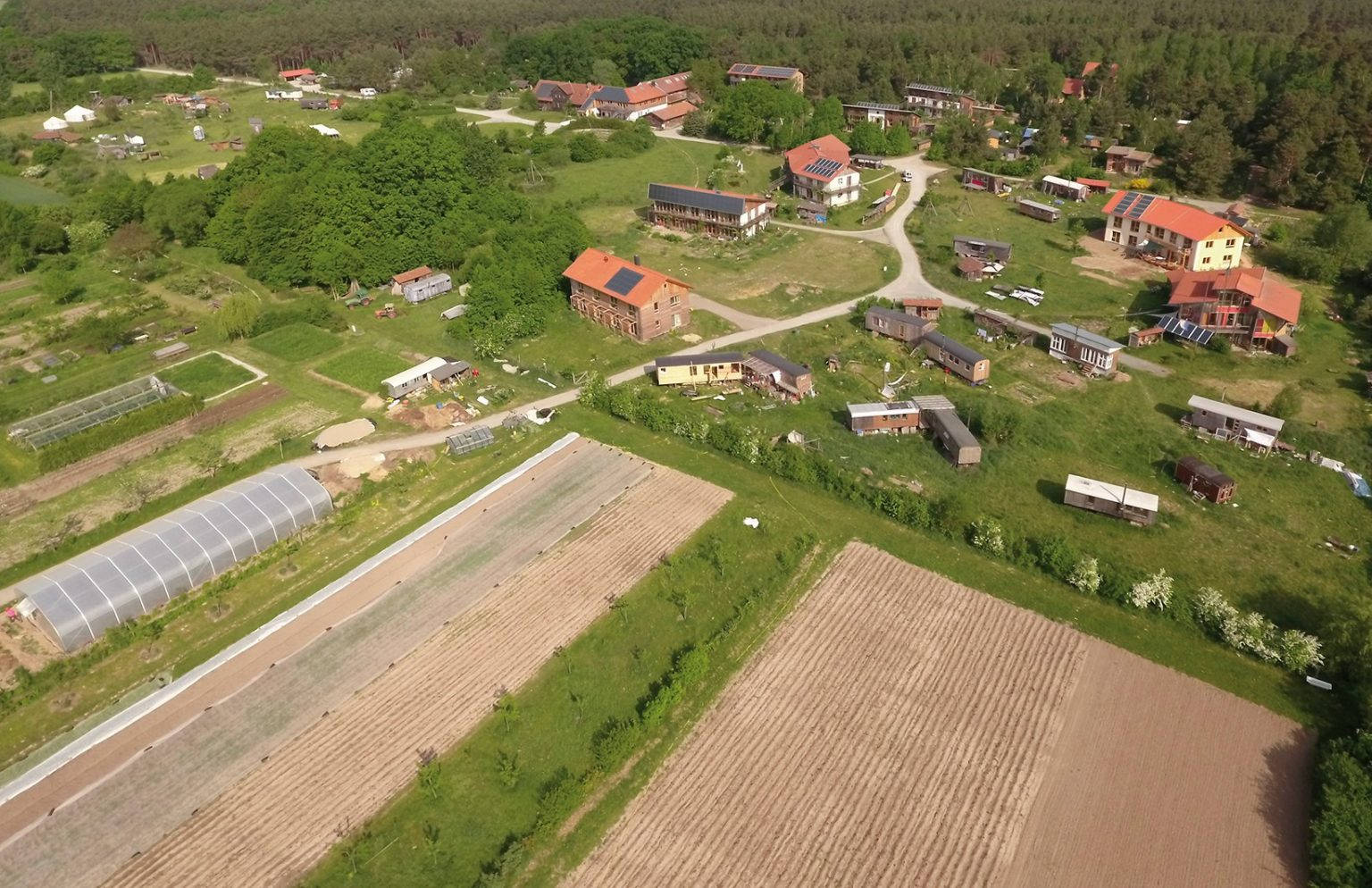 Sieben Linden is a large ecovillage west of Berlin.
.
This is an inspiring slideshow of some of the amazing ecovillages projects happening right now in Europe. Peter and Sibylle share pictures and learnings from their recent visits to European ecovillages, as well as some from home grown projects such as Earthsong Eco-Neighbourhood, of which Peter was an early member. And as a native of Germany, Sibylle has detailed insight into what makes the German projects tick.
These projects are especially inspirational because large groups of people are managing to collaborate to build not only houses, and commercial scale gardens, but also businesses, outreach programs, and all around dreaming up and developing quite sophisticated self reliant, resilient, and sustainable settlements. Like nothing we have in NZ right now. At least not yet. We invite you to come along to this presentation (there is no charge), and for an hour or two, dream of another life, together.
-->