A Connected Life Series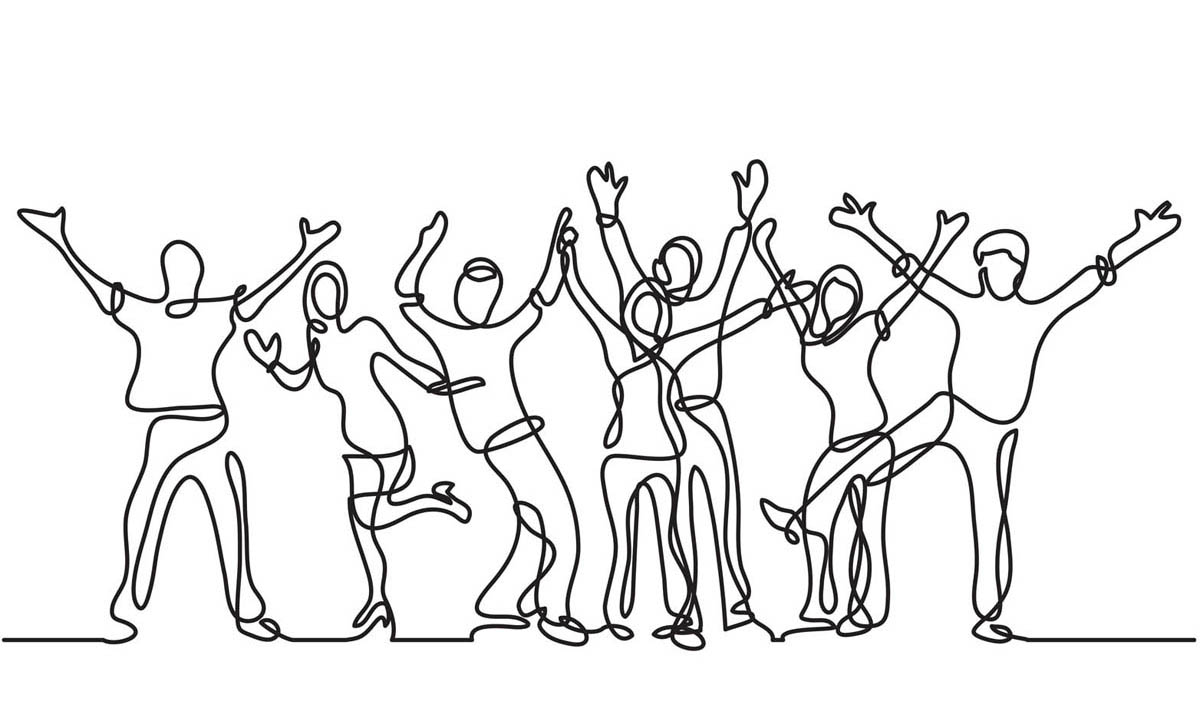 Course Outline
Connected Life is a series of stand alone one day interactive workshops. They take the Collab Skills Course and take it fractally one layer deeper. The first two in this series are now being offered around the country.
The Art of Being Emotional
This is the first of the 5 part Connected Life series. Here we look at emotional self-regulation in some detail. How do we manage our emotions, and direct our lives toward our goals, using both cognitive and somatic approaches. We also look at a really easy to understand model of temperament that can inform what each of us bring to our group work. And how we can work with our body's own happy chemicals to find resilience and well-being.
The Art of Modern Relationships
Co-regulation is the other half of the regulation story we started in the previous module. Here we look at our need to attach, to feel like we are seen and engaged with on an ongoing basis. We draw on the groundbreaking work of John Gottman and Sue Johnson to discover what works in modern love relationships. We also address the question, how does attachment impact groups.
Planned for 2024
The Art of Making Peace with our Wounded Inner Child (Effective wounded child /shadow work), plus Life Purpose)
The Art of Conflict Management (Going deeper with NVC and boundaries)
The Art of Self Care (Self regulation, self motivation, My body my life)
-->