Collab mini workshops at Evolve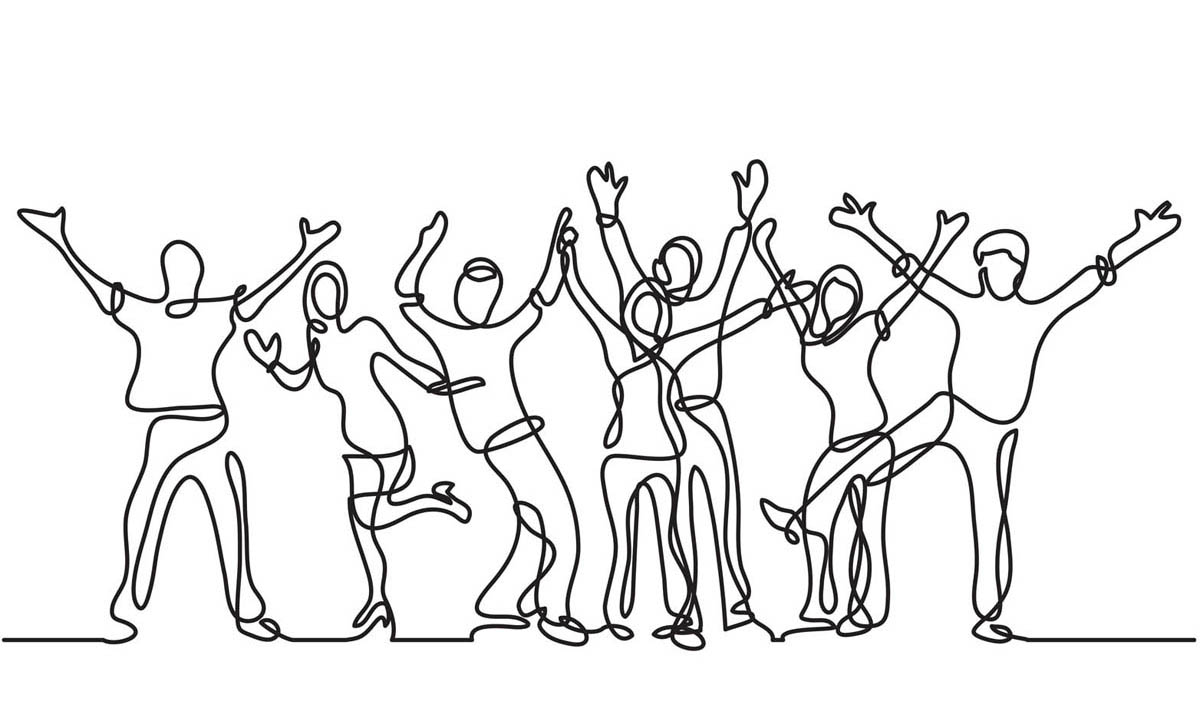 | | |
| --- | --- |
| Date: | 11:59pm 27/01/2023 |
| Location: | Nelson |
27 - 29 January 2023
Founders Heritage Park, Nelson
We will be offering a couple of 2 hour sessions, one on practical collaboration tools at the Evolve Festival.
1.30pm Sat - Practical Collaboration Skills
Few of us were taught to collaborate, having lived all our lives in hierarchical organizations of one kind or another. In this session we learn a distilled package of practical group skills. This is a very hands on 2 hour session.
We will cover what is required to design group projects in order to have a firm foundation. We will learn the basics of conflict resolution, so that when the inevitable difference arises we can keep our relationships in tact. Conflict is not something we have to avoid but something we have to embrace and get better at. This allows us, together, to experiment, invent and transform our culture. And thirdly we will learn a simple effective method of group decision making. The coloured cards method comes from the cohousing world, and The Big House Project have used it extensively, after adopting the tool from Earthsong Eco-Neighbourhood. One of our members was heavily involved in building Earthsong, and he offers a wealth of real life tips and lessons, learnt while making thousands of complex group decisions, often under time and financial pressures.
In the session we will actually practice the tools, as this is a powerful way to learn new skills, so that they become embodied and we can then draw on the skills as we take on courageous projects of change.
10.30am Sun - Deepening our Experience of Community
An understanding of the social nervous system offers us a powerful new pathway to inform our collaboration initiatives, be that eco-villages, community gardens, food coops or whatever. An engaging 2 hour presentation, with some discussion and also practice.
This presentation is pitched at folk who already have some experience with community. The question is why collaborate? If we consider the state of the world, and a pressing need for change, then one possible answer is that change requires collaboration, and collaboration in turn requires connection. But what happens when people actually do come together (and of necessity to interact), and friction comes up? What now? That friction could be seen as our calling to learn to work together, and to understand the nature of the barriers between us. And, that the capacity building that each of us is called to engage with, is an obvious building block to any real movement of change.
This simple model is one that activists and changemakers can make sense of, but it only gets us so far. If we were to go deeper into this, we might look at the neurobiological evidence that we as humans actually need connection for its own sake. Its part of the wiring of our mammalian DNA, and yet over the so called "century of the self" we seem to have forgotten this.
The question that this presentation tackles is what might a framework look like, that helps us navigate the needs of the individual, AND the need to connect, AND, in bigger terms our need to consciously engage with the process of our own evolution. This presentation offers a crash course in what Polyvagal Theory is, and how it can help us better navigate the path between our need for safety in groups, and our need to actually collaborate. There is some material about the art of relationships, some neuroscience, and a couple of experiential exercises.
The sessions will be offered by Peter and Sibylle from The Big House Project. Peter has years of experience building communities, and Sibylle is a Kineseologist working primarily on the psycho-social nervous system.
For more info about the festival see: